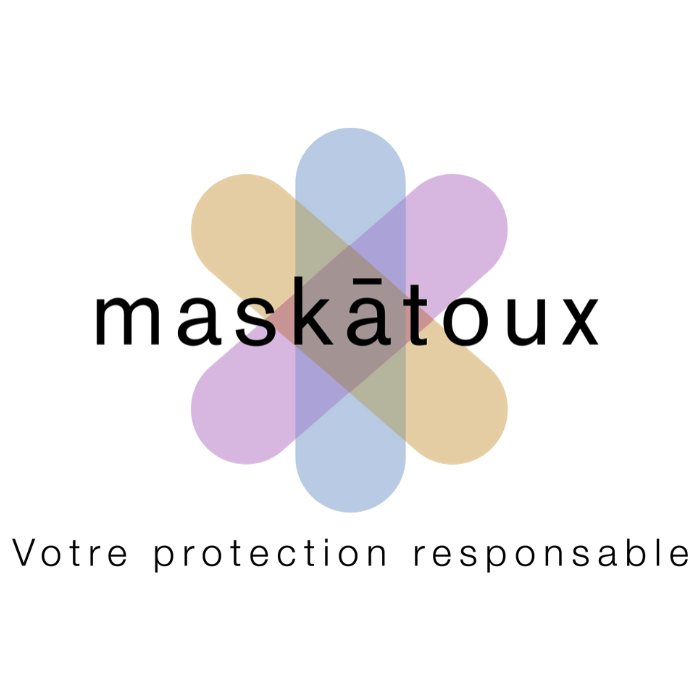 MASKATOUX can easily be adjusted to any size and head size with a practical cord or elastic, depending on the model chosen. They are comfortable and hold securely in place.

Designed to adapt to the world of work, MASKATOUX allow the user to speak freely and above all to be understood. This is why, we qualify this product of responsible protection and this in several respects.

Choose the ideal model for your needs: drawstring, practical to move freely or adjustable elastic.